UltraSafe Advanced
Driver Training
(208) 8 6 3 - 4 1 5 4
"Learning to drive is easy, we'll teach you Defensive Driving"
Here's what makes us different from other schools...
A safe, comfortable learning experience with a calm instructor. We can teach anybody.

Easy scheduling - 3 to 6 drives total

Competitive Price - Up to 15% less than other schools. Good student and referral discounts drop the price even more!

Time saving - Classroom instruction is online which means less dropoffs/pickups by parents

Fastest way to getting permit - with only 3 to 6 drives most students complete the course within 3 - 10 days

Advanced instruction usually only available through post-driver education defensive driving schools

Extra education tools in addition to your online education

Additional drives for extra safety only $30/hour

Real world driving experiences. We don't take the easy routes.
UltraSafe Advanced
Driver Training
(208) 8 6 3 - 4 1 5 4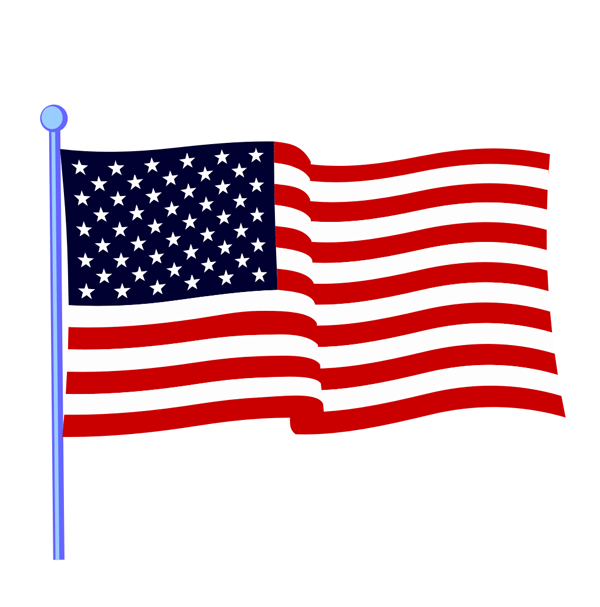 Don't learn safe driving by accident