Driver Training drivers ed school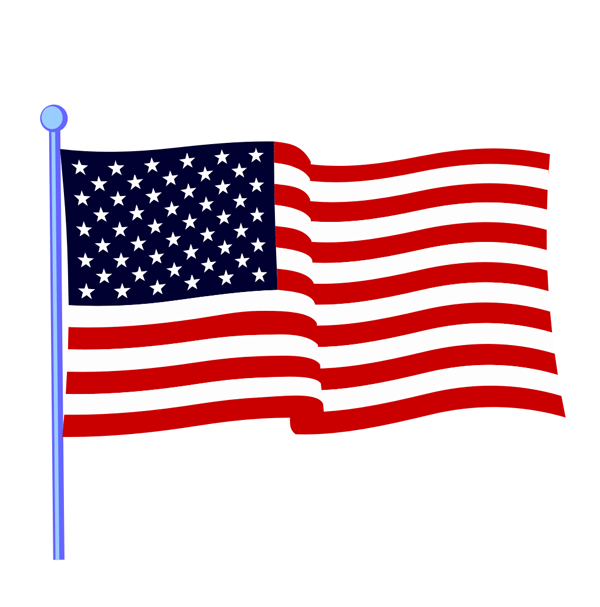 Our Mission
NO MORE DEATHS -- NO MORE INJURIES -- NO MORE CLOSE CALLS -- NO MORE STRESS
I believe driving today is more dangerous than ever and the typical drivers education school is not addressing these dangers nor giving students the necessary tools to avoid them. At Ultra Safe I teach students safer, defensive driving. This means learning how to scan the roadway, identify and prioritize potential problems, discuss what defensive driving tool can prevent the problem, and then what to do if the problem actually occurs. Students soon understand the majority of all wrecks are caused by just few things and most of those things can be controlled through knowledge, practice, and discipline. After working for 3 large driving schools and public driver education I feel most driving schools only focus on controlling the vehicle and memorizing driving laws - rarely going into serious advanced training. Ultra Safe goes above and beyond basic driver education. I always explain "Why..." so that students are able to explain advanced concepts like reaction time and identify the relationships between speed, space, distraction, visibility, and other factors in most wrecks. My students graduate with a deeper understanding of the driving task and a greater confidence when entering the driving culture. I ultimately want students to learn safe driving from effective training - not their own bad experiences. - Wes Hult
​
​
More Practice Time Behind-the-Wheel - Students drive a minimum 7 hours compared to 6 hrs in other schools. Students also receive over 4 hours of defensive driving instruction.

​Fastest Way To Get Your Permit - With only 7 drives most students complete the course within 2 to 3 weeks after the first drive.

Time Saving - Classroom instruction is online which means no driving across town to drop off and pick up your student. Students complete the online course at their own pace and convenience. Also, some students might be able to drive themselves home.

Parent Observation Drive - Very Important! - We have a 45 minute parent observation drive. You will have the opportunity to see first hand our defensive driving instruction and observe your student's strengths and weaknesses before they drive with you. We are proud of our training and have nothing to hide - Also UltraSafe is the only private driving school to allow parents to ride along on any part, or all of the drives!

Highly Qualified Instructor - Very Important! You will be trained exclusively by a 10 year veteran instructor who can accurately evaluate your progress. This is important because being taught by more than one instructor makes it harder to determine progress and address struggling areas.

High Quality Drives - Fast doesn't mean low quality. Your student will receive the best customized instruction. Special assignments, videos, and reading materials supplement the Idaho Online Driver Education course.

Flexibility - No Assembly Line Feeling Most driving schools have strict schedules where there is little flexibility. If a parent is late, the student's drive is shortened and the drives cannot go longer than planned because there are more students to teach. With Ultra Safe it is okay if your late and many drives go longer than planned simply because we enjoy teaching. Since we only teach a few students per month rescheduling usually isn't a problem.

Student Progress Updates For Parents - Receive text notifications of student progress, problem areas, and overall assessment.

Simulated DMV Driving Skills Test - See how you'll do on the skills test.

Real World Driving Experiences
We don't take the easy routes. The Enhanced Course is above and beyond any driving school.
​
Why it's Important to
Choose a Driving School Wisely
CLICK HERE and scroll down
Articles
Why Focusing on Texting & Driving is Not Enough
CLICK HERE and scroll down
​
Online Course vs Actual Classroom - which to choose?
CLICK HERE and scroll down
Useful Links for Parents
and Students
Learn more about train safety.
This is the ultimate site for statistics, safety data, and educational information.
Boise Meridian Eagle Star Nampa Kuna Emmett Middleton Melba Homedale Fruitland Horseshoe Bend Emmett Idaho City
Crash Test Video...Watch at 1/2 Speed. Notice the head hitting the window. Driving an older vehicle without an airbag can kill you.
The potential problems with the center turn lane pt. 1
The potential problems with the center turn lane pt. 2